Did you ever wonder why officers carry pepper spray and Taser's as part of their duty gear?
In short…Because they work!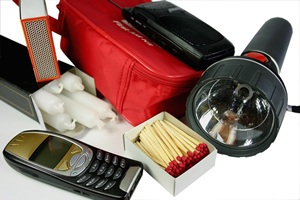 I just came from a graduation at West Virginia University. My friend Kyle Baxter just completed his 4 year degree. His main area of study was criminal justice. He is beginning his working career with a very prestigious agency, the Montgomery County Police in MD. Kyle is a smart guy, he has had some training with me and is ready to learn in the academy.
He is in for a grueling 6 months of training as they prepare his body and mind to be a police officer.
Police officers are certified and then issued many tools in order to enforce the law and gain compliance when necessary. The most important tool of course is learning to use your head. Knowing when things are about to get bad or escalate and also knowing how to handle themselves if the $hit hits the fan without notice.
Officers in most agencies are given pepper spray, baton and a firearm. Many agencies also issue Taser units. These are all good tools issued to men and women who put their lives and the line daily and are compelled by law to act if the see some one breaking the law or putting some one else in danger.
This is Way different than the civilian who is not compelled to act but may choose to act if another person is in danger or when defending himself against an aggressor.
A police officer must wear his/her gear while on duty to give them options in dealing with different situations.
No one weapon is perfect to use all the time.
This is why we strongly encourage civilians to also carry some sort of self defense weapon, if not two at all times and to learn some type of hands on self defense training. Having options allows you to react with the right weapon for the right situation.
These less-lethal items give the officer options other than lethal force which is exactly why we push them to law enforcement and to you.
Product Showcase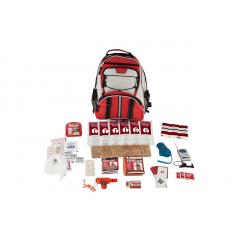 On our site we offer DPS… the worlds meanest pepper spray, a great selection of high voltage stun guns and Tasers as well as many other personal safety products.
We are also now offering the best hands on self defense program I have ever seen. It can be easily learned by young people as well as the elderly and all ages in between. The system is the Self Defense Training System SDTS.